TranzAlpine train is New Zealand's most scenic and probably the world's most beautiful train ride. This amazing train runs daily from Christchurch to Greymouth and the journey takes around 4 ½ hours to end. This ride from the east coast to the west coast of New Zealand is simply breathtaking. The train rumbles across Canterbury Plains, through picturesque ravines and valleys near the Waimakariri River, the Southern Alps, then through Arthur Pass, to the thick Beech rainforest and finally arriving at Greymouth. This 224 kilometer journey takes you across 19 tunnels over four bridges where the highest overpass is over 70 meters. This ride is certainly amazing and without doubt it definitely is the moat panoramic train ride you will ever have in your life. Particularly in winter, the sight from the train is simply enchanting and makes one feel as if living a fairy land. 
The TranzAlpine train gives you a great opportunity of capturing all your heavenly experiences into photographs through its open air observation coach. The trip from Christchurch to Greymouth is indeed a relaxing ride where you can sit back on the comfortable chairs sipping some wine or local beer and having the best views of New Zealand. The road to Greymouth is never the same for a long time. The ever changing landscapes will take you in a tunnel in one minute and the next minute over a fierce river or a valley which is really exciting. The train stops in Arthurs Pass for a small break and it's the best chance for you to step out and absorb the spirit of your journey. Also Arthur Pass is the village which marks the tallest mountain pass in the journey. On your way you could take a glance at Punakaki and Franz Josef and Fox Glacier the famous glaciers.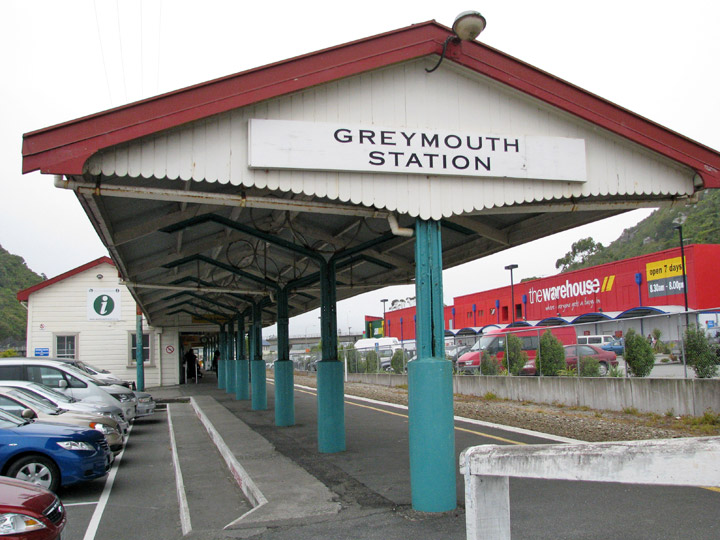 The train service provides you with excellent facilities. The carriages are heated during winter and air conditioned in summer and is equipped with 'Airline' design reclining chairs and 'Table' seating. If you are taking the TranzAlpine train to Greymouth, Millennium & Copthorne Hotels NZ is an ideal place to stay at if one is looking for
Greymouth Hotels
out of the wide choice of
New Zealand Hotels
.